Small and simple substitutes can make a big difference.
Although there is a lot of change and sacrifices that desperately need to be made to help slow and prevent the fast-approaching climate change with its devastating effects, we can all individually help to make very slight changes to our lifestyles and the products we use, to help minimise our impact.
Here at Misona, our focus as a brand is to promote and implement easy yet effective ways that we can help conquer global warming and reduce waste, whilst helping you to make stylish choices.
When looking at shopping sustainably you need to take into consideration the style and look of your products and how they sit within your home.
And as much as it is tempting to follow home décor trends, substituting your current on-trend products for timeless pieces that will look effortlessly stylish year after year is a great way to reduce the masses of waste made every year.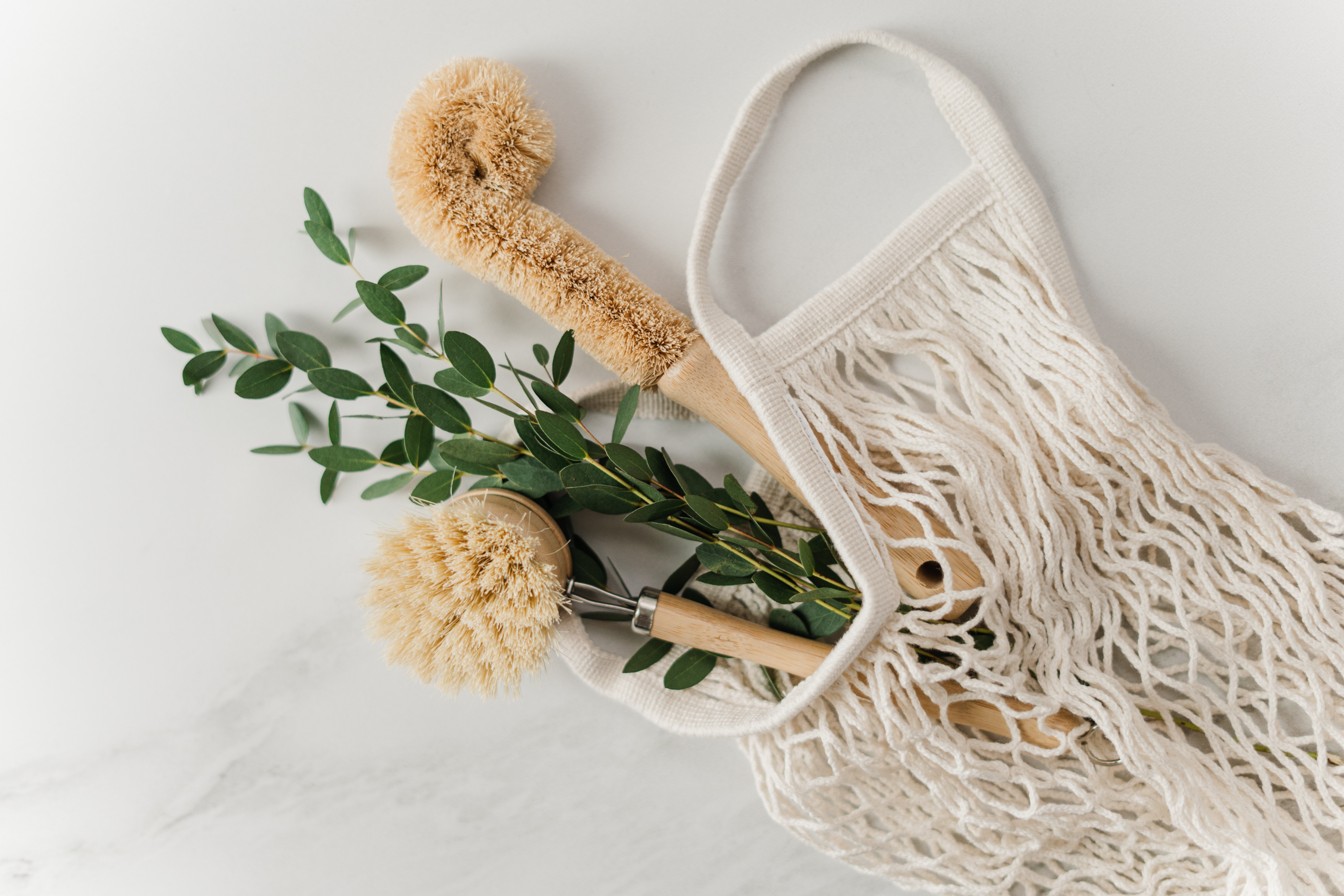 This will also end up saving you money, as you will not be buying something that will soon go out of season. So next time you're looking at getting a new piece for your home, try to think sustainably.
People also often assume that using eco-friendly, sustainable, and vegan products indicates a high price tag, but this is not always true.
You can pick up a price-matching alternative to your usual favourite go to's, without leaving an impact on the environment or your wallet.
We have curated a list of some alternative sustainable necessities and everyday essentials. We've got something for everyone, so that we can all make a difference.
Planet conscious clothing
Sustainable fashion and clothing brands have been on the rise to help step up and fight fast fashion, selling quality clothes that are made with the planet in mind.
One eco friendly fashion brand is Girlfriend Collective, a sustainable fashion brand preventing a carbon footprint, through the sustainable production of their fashion products.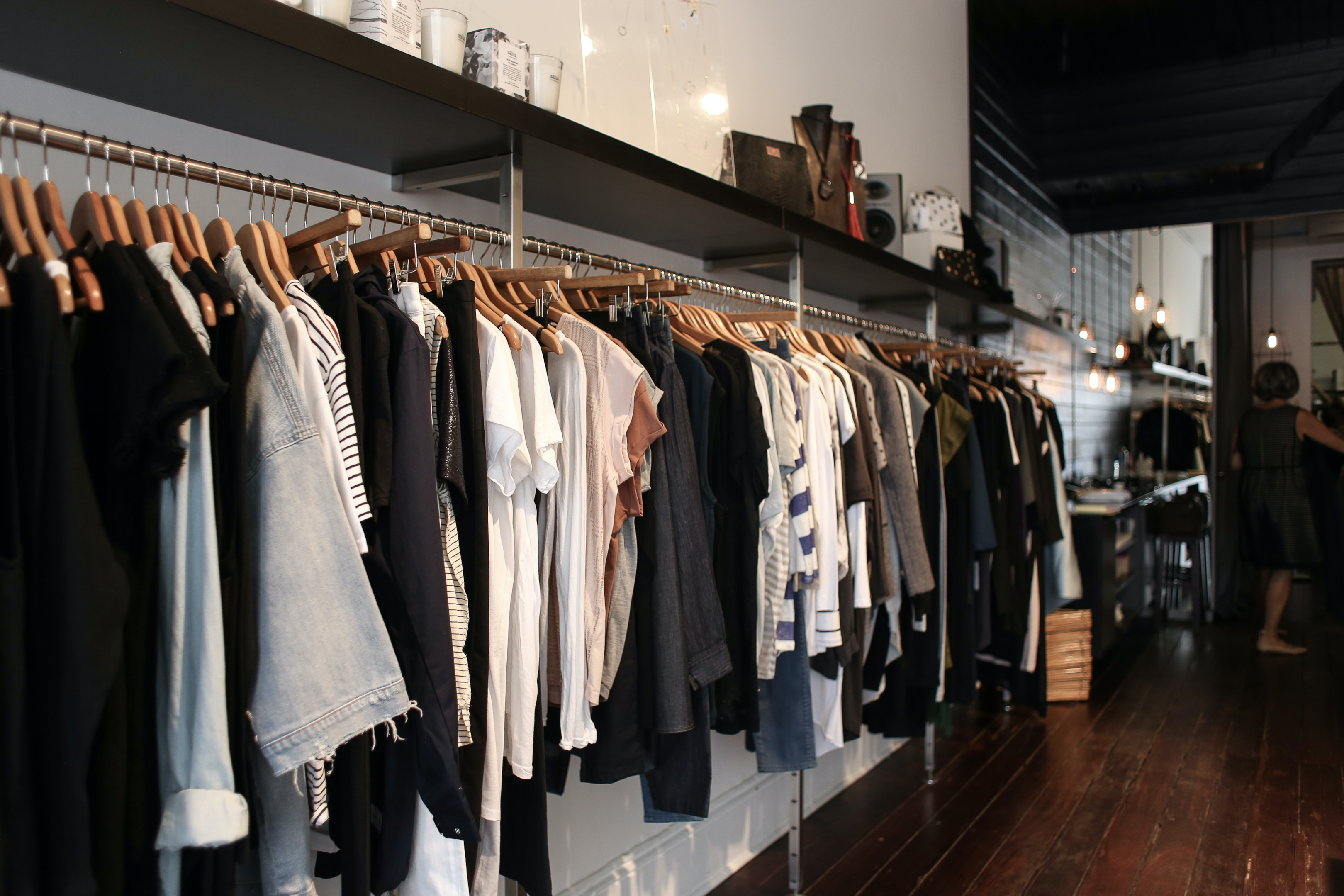 Even though the clothing this brand sells are made from recycled materials, they have thought ahead to the clothes you already own, and offer a small device which can be placed inside your washing machine to trap microfibers, which are tiny pieces of plastic that are found in most of your clothes.
When washing your clothes, these unfortunately shed and enter the water streams.
Although microfibers are hard to see to the eye, they cause very visible destruction by getting into the water flows, and later on ending up in the struggling habitats in our oceans.
This small tool makes a huge difference in tackling the climate crisis, as it catches any loose microfibres, preventing any further damage to the life within the waters.
When buying from many planet conscious shops, you often get a sustainability report with each product, for instance this could be stating how many recycled plastic bottles are used to make the garments.
This makes shopping sustainably really eye opening, seeing the full facts and figures of how each brand are working to make a big impact. Meaning you can add to your wardrobe without leaving a trace on the planet.
Misona Diatomite Bath Mat
If you're looking for a sustainable replacement for your current bath mat, then our Stone Bath Mat is just one of our timeless pieces that is built to last, without the lasting effects on the Earth like conventional bath mats.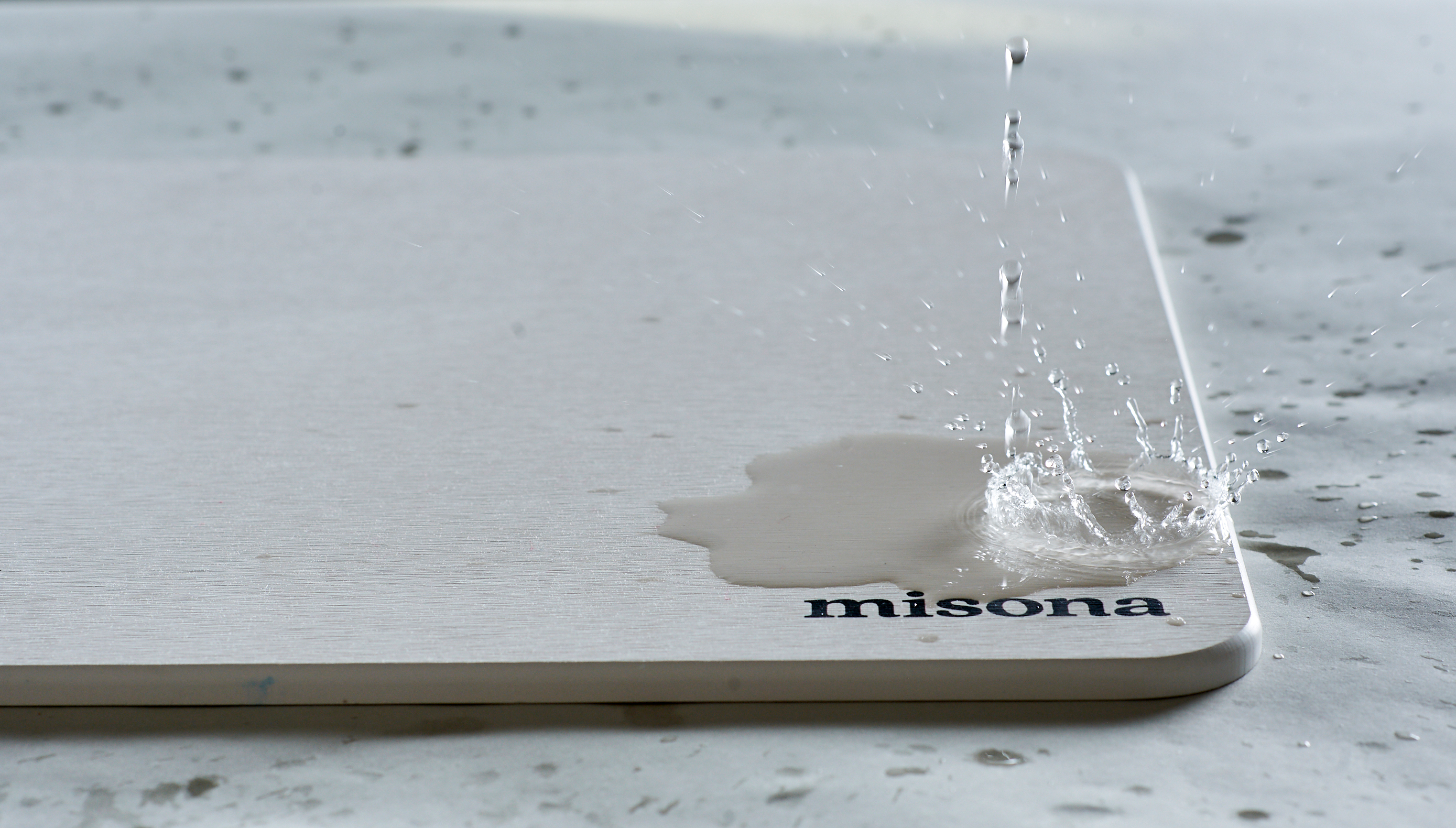 Minimal designs are what make these mats unique, both simple and subtle, you can be sustainable whilst adding a small touch of effortless style to your bathroom.
Durability was the focus for this natural bath mat, as it is made to withstand frequent uses and endless splashes from the shower.
Unlike your traditional, soft mat that may contain synthetic fibers which loses its absorbency and needs replacing every couple of years, you can keep your better quality Misona Mat years after year, having it perform like brand new with it's long life span.
Sandpaper sheets come with your mat, to be used to scrub off the top layer of the diatomite to keep it looking clean and to help with the absorbency potential.
If you are however still craving the soft touch of a warm, plush mat under your feet when you step out of the bath, we also make a superbly sustainable, Organic Cotton Bathmat that you need to consider.
Choose 100% organic cotton
Our customers are at the heart of our brand.
That is why we love to give you the assurance you deserve, to gain your trust that what you believe you are buying, is in fact 100% sustainable and kind to the environment.
That is why having the worldwide recognised Global Organic Textile Standard (GOTS) certificate to put your minds at ease was important to us.
Meaning you can buy sustainable products with complete assurance you're doing your part in protecting the planet whilst supporting the eco-friendly brands that care to stand up and make a huge difference.
We are proud that our Organic Cotton Ribbed Bath Mats and Bath Runners are certified by GOTS because it is the world's leading textile processing authority for organic fibers.
The whole process from start right through to finish is carried out ethically and environmentally friendly, with the planet and people who make the products in mind. We strive to provide full visibility on our pledge, to provide honest and sustainable goods to our customers.
When buying Organic Cotton products, you're paying for a product that is longer lasting and better quality than non-organic cotton pieces.
Textiles in all shapes and forms are now made using this planet conscious cotton- from clothing, to all kinds of homeware. But we are keen to make it even more commonplace.
So, next time you want to refresh your bathroom and replace your Bath Mat, consider changing to an organic cotton mat, to add a timeless piece to your home which won't have an everlasting impact on the Earth.
Eliminate single-use products
Single use products have an awful effect on the environment, creating masses of waste that could be easily prevented by using a sustainable alternative that wouldn't be disposed after just one use.
These products can be typically identified as being Zero-waste swaps, a product that performs the same task without the same effect to the planet.
A few brands have recreated essential products already on the market, but have produced them in a more sustainable way, that now eliminates the single use element.
For instance cotton pads, by using the perfect blend of Bamboo and Cotton, doppelganger cleansing pads have been flying to the market.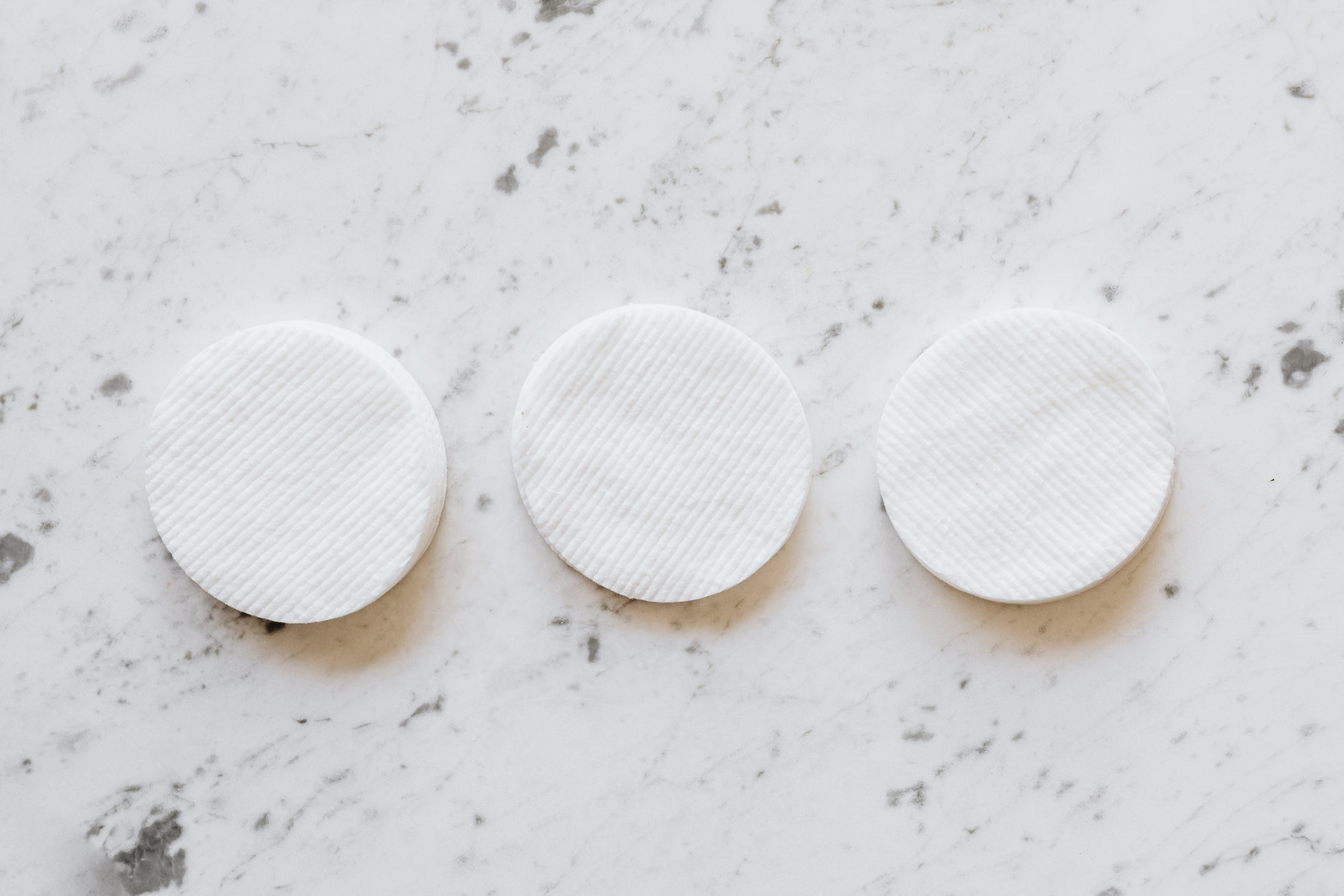 They have even been noted to remove makeup and cleanse the face more thoroughly than conventional cotton pads, allowing you to cleanse, clean and reuse the bamboo pads, and get better results.
After use, place the bamboo pads in with the rest of your laundry and reuse over and over, they'll hold onto the super soft texture that will continue being kind to the skin after each and every wash.
So not only are you easily helping out the environment, with this eco friendly alternative, you're helping save yourself money for all your other essentials.
Your morning routine would have never looked so green.
Package-less Beauty Products 
Plastic is the go-to container for all of your bathroom products, from shampoo, to shower gel to hand wash.
This is due to it being very durable yet inexpensive, however the costs that it has on the environment is far greater, with irreversible consequences.
Many new sustainable brands have recognised the importance of being plastic free and have produced revolutionary products that are taking the spotlight in the beauty world.
With some long, hard thinking about how traditionally liquid products such as shampoos can be sold in packaging other than plastic or glass bottles, the conclusion to tackle this plastic problem was changing the form of the product into a solid bar.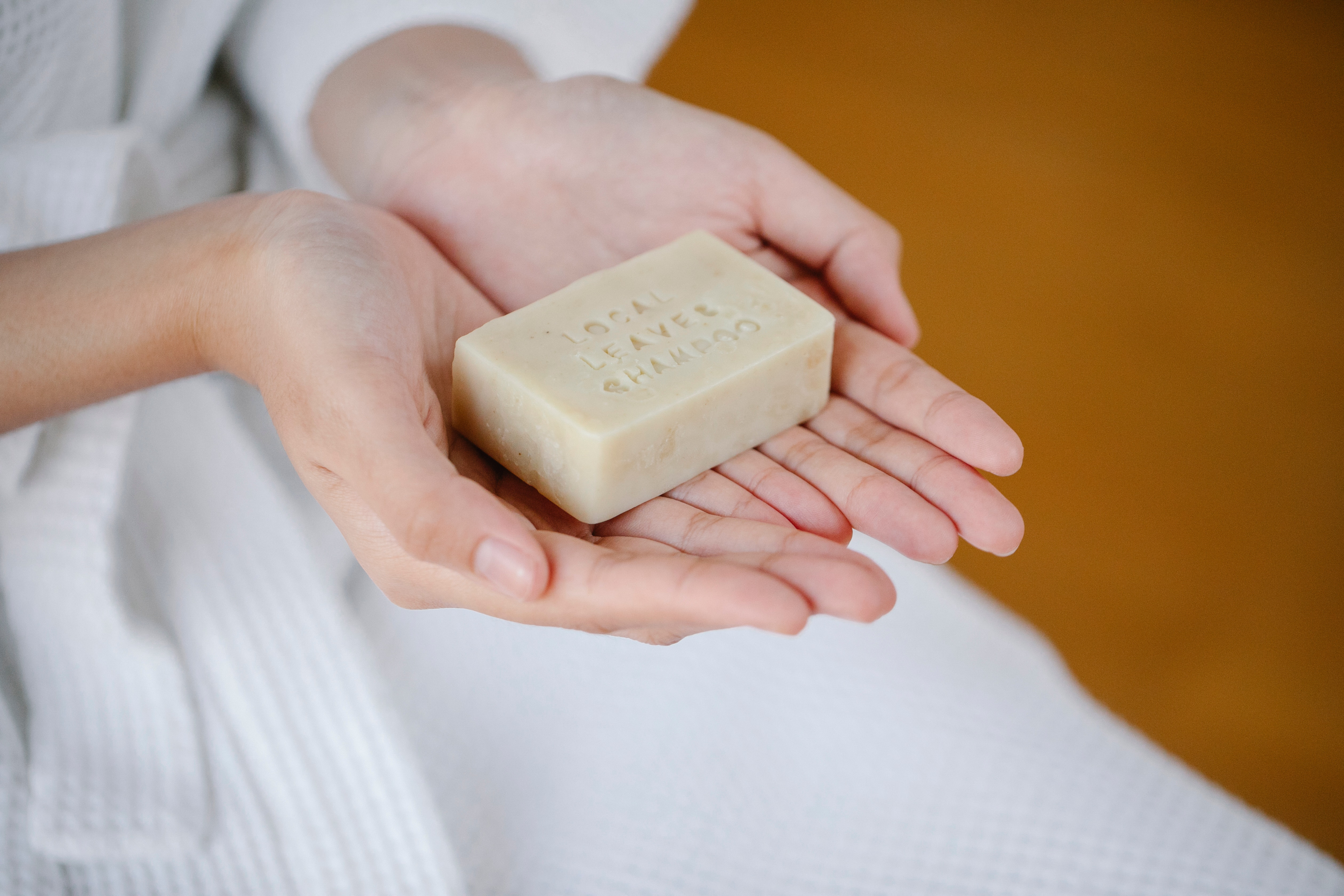 Therefore allowing the shampoo to be packaged in compostable, recycled paper packaging, making it incredibly kind to the environment.
Each Shampoo bar is also superbly concentrated, meaning each singular bar would save 5 plastic bottles.
So make the change with your hair care routine and don't add to the 80 billion plastic shampoo and conditioner bottles which are thrown out worldwide every year.
Make the difference now
Next time you're shopping, think about the impact the product has made on the environment to be produced, as well as the damage that is yet to come once you have thrown away the unsustainable packaging.
Make the simple swap on some of the products you always reach for, to ones that are kinder to the planet.